Who are we?
Since 2012, we've built a reputation as an all-inclusive and welcoming track day and motorsport community. We're proven forward thinkers and continuously create exciting track day offerings that enable you to drive your car on the track.
Whether you're a novice or an enthusiast, or someone in between, we can't wait to welcome you and your car. Join our weekend track days where you can build confidence and hone your driving skills.
Enjoy the fun and the freedom of a high-performance driving experience with a supportive and like-minded community. Be part of not only the track time but a good time!
Weekend track days, corporate events and club days are what we do best!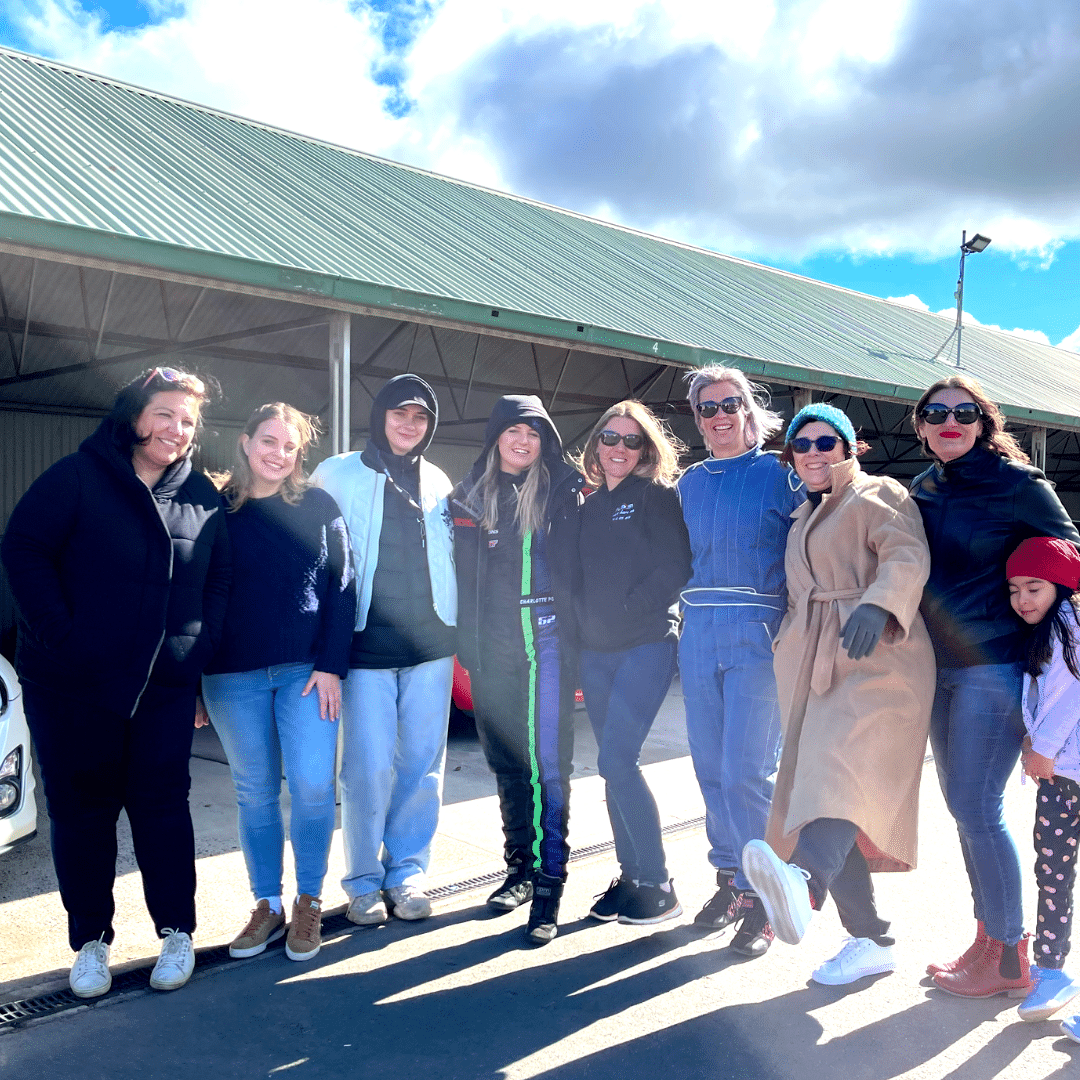 Some more of our story.
That interview at SEMA (Speciality Equipment Market Association) on the Disc Brakes Australia stand at the Las Vegas Convention Centre, where we shared some of the epic Track Day Club story!
Track Day Club is all of us.
Be yourself, we like it that way.
Diversity fuels the spirit. Our commitment to inclusion across race, gender, age, religion, identity, neurodiversity, disability and experience drives us forward every day.
At Track Day Club, we align diversity & inclusion to four pillars – our employees, our volunteers, the communities we serve, our customers and our suppliers.
Let's talk track days
We love to chat!